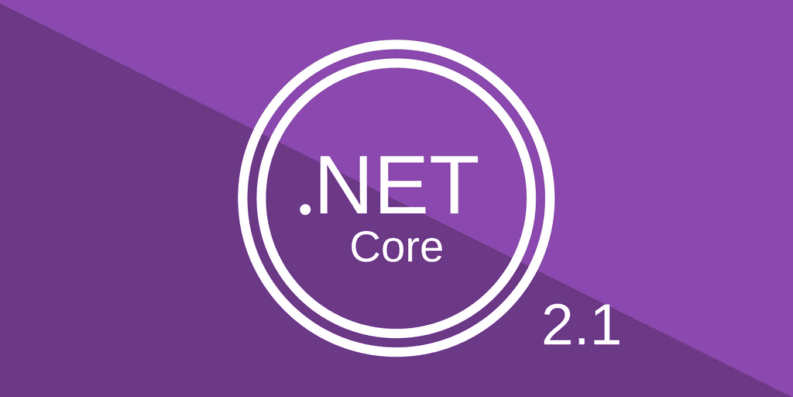 .Net core cross-platform  application development. This is changing the way you think. It is faster, light weight and moreover you can easily switch from .NET framework to core framework.
Benefits to using .Net core:
Cross platform application development.
Develop light weight applications.
Bit faster than traditional framework.
Very good for API services.
Disadvantages:
Some of the NuGet packages are not yet available as compare to the the standard framework.
For application development ContactUs